WorldCraft: 3D Build & Craft
3.5.2
An Interesting Survival Crafting Game
Crafting games have become extremely popular in this day and age. The level of creativity and innovation that they offer is wonderful. The freedom to do what you want is the most refreshing aspect of these games with the possibilities endless as far as the gameplay is concerned. The nature of the gameplay of survival crafting games is usually such that it allows people to put their imagination to the test and come up with ingenious ways of building life and making different worlds. Minecraft made such possibilities popular to begin with. However, now survival crafting games like WorldCraft: 3D Build & Craft have also stepped up their game and are offering wonderful gameplay opportunities.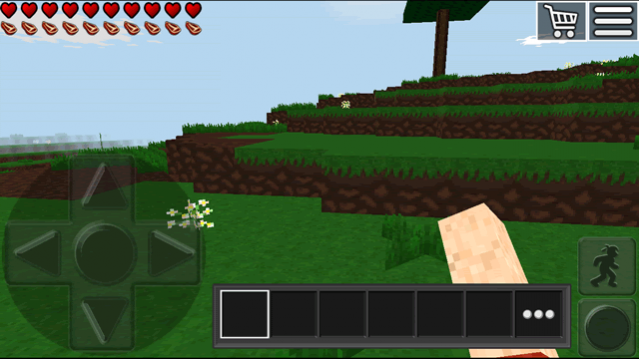 WorldCraft: 3D Build & Craft has a very simplistic design and gets you started right away with the game once the app is downloaded and installed. you are offered the chance to choose between three primary gaming choices. The first two are offline while the third one is online. The two offline choices are regarding the gameplay and you can choose between the survival game mode and the creative game mode. In the multiplayer online option, you only get the chance to play the creative game that allows you to co-ordinate with different people from different parts of the world in building a world that combines the imaginative power of all the players.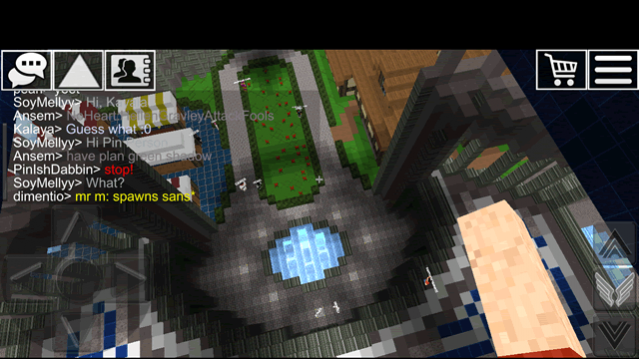 Each game mode has different characteristics and gaming options. The single player survival game mode is all about crafting in order to survive. There are monsters to battle here and caves to be explored while you also get the chance of harvesting crops. From tools to weapons and from food to building blocks that can make houses etc., there are a lot of great options to play with in this gaming mode. The single player creative game mode is where you get full freedom to build whatever you want wherever you want. The building blocks are all available from the start and you can easily start with whatever you want. This means that your imagination is everything to build the world you want with everything needed to build the world already available.
The multiplayer section is where there are multiple worlds already present. You can join various worlds, see what other players have built, and then be able to contribute as well. The online community of the survival crafting game is vibrant and active and this offers a unique and interesting experience where there isn't just competition but also a lot of love between the players. You can easily make great friends through the multiplayer section and this is, without a doubt, the game's best feature.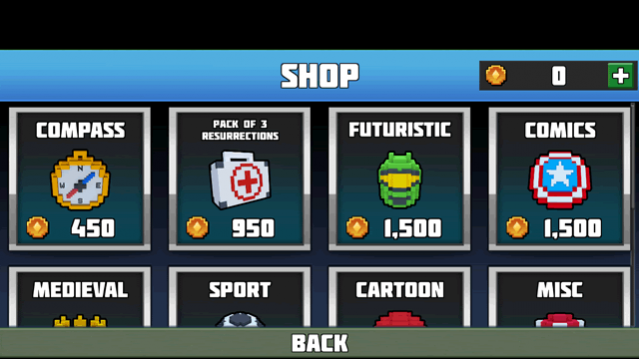 The only problem with WorldCraft 3D: Build & Craft is that it doesn't offer any tutorials and the game kind of thinks that players would either know everything from the start or would figure everything out right away. However, this is a problem, as players would have to genuinely struggle in order to get started with the games, especially the single player survival mode. The game can make life extremely easy with a tutorial that introduces you to the major options available in the game.
Features:
Excellent app design with an easy to navigate interface
Fantastic multiplayer section where players can get to interact with each other
Nice survival mode with a variety of beasts to fight and caves to explore
Limitless creative mode with all kinds of building blocks available to make whatever you want
Simple controls to keep you moving all around the screen
Conclusion:
WorldCraft 3D: Build & Craft is a nice survival crafting game for players who have already block building games. Without a tutorial, it might have a steep learning curve for newer players though.
---
Add a review
Tell us your experience with
WorldCraft: 3D Build & Craft
3.5.2
RELATED PROGRAMS
Our Recommendations
---
---
---
---